How to Change the Player Font Size
Article Last Updated
With the release of Update 5 for Articulate Storyline 2, we added the option to change the player font size. Here's how:
Go to the Home tab on the Storyline ribbon and click Player.
Click Colors & Effects on the ribbon.
Enter a value between 75% and 200% in the Player text size field.
Click OK to save the change.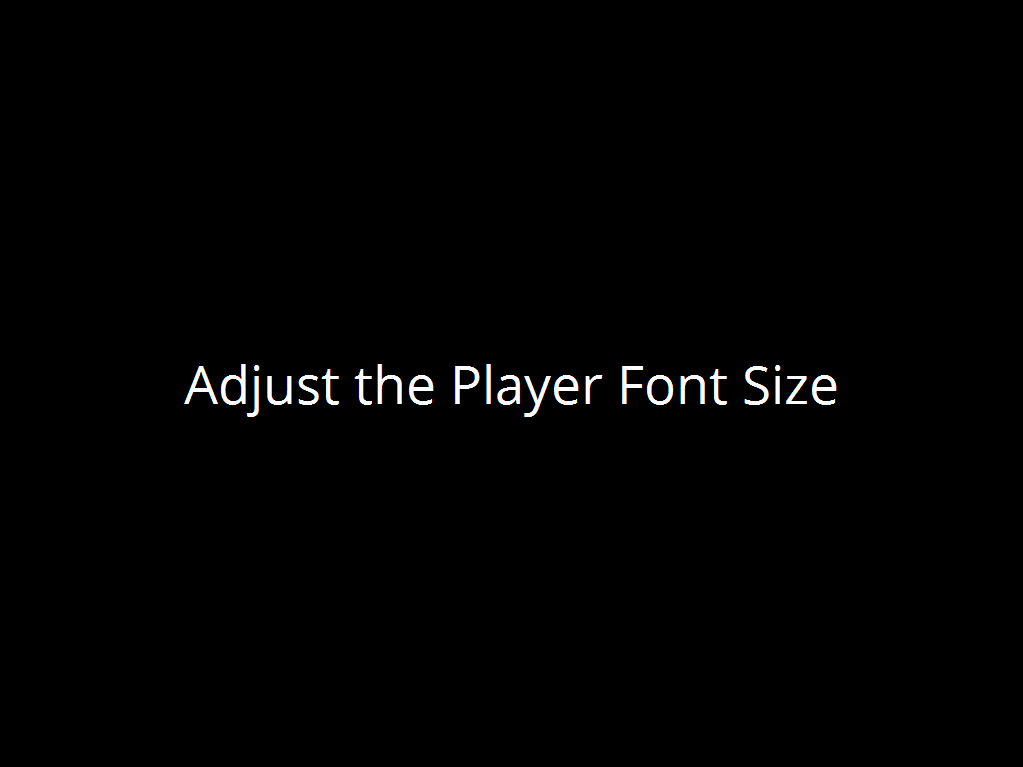 Tip: This change only affects Flash output. HTML5 output will still use a player font size of 100%, and the Articulate Mobile Player uses a font size optimized for mobile devices.
See also: