Legacy Apps: Restricted YouTube Videos Won't Play
Article Last Updated
If you add a restricted YouTube video to your Articulate content, you'll find that it doesn't play in your published output. You may simply see a black screen, or you may see the following message:
This video contains content from [Content Owner]. It is restricted from playback on certain sites. Watch on YouTube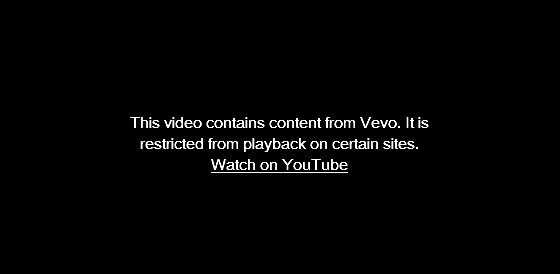 Some YouTube content owners, such as Vevo, Sony, and Expert Village, restrict their videos, so they can't be viewed on third-party platforms. As a result, these videos won't work in Articulate content.