Videos Are Removed When Upgrading a Presentation to Articulate Presenter '13
Article Last Updated
You may find that videos are removed from a presentation when you upgrade it to Articulate Presenter '13 if your system's Language for non-Unicode programs is set to a non-Western language, such as Chinese, Japanese, or Russian.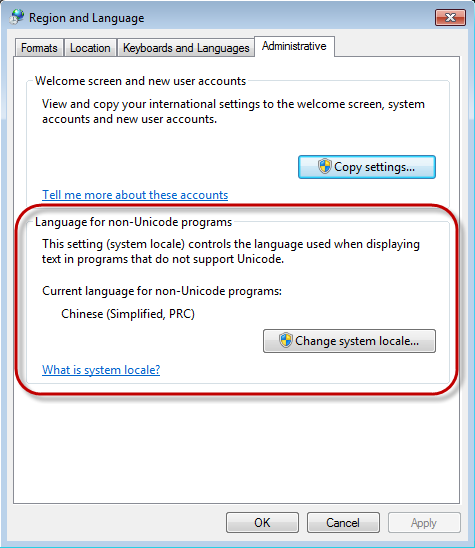 This issue was corrected in Update 2 for Presenter. To take advantage of the new features and fixes, download and install the latest version from the link in your product confirmation email, or get it here.
Tip: Installing Update 2 won't restore videos from an upgraded presentation, but it'll prevent the issue from happening in other presentations.